How to change mobile number in Central Bank? Hello friends, in today's article we are going to talk about how to change the mobile number in Central Bank of India and from where to change it and how to know which mobile number is linked to the account, through this post you are going to clear all your doubts. Read the article till the end so that all the information can be obtained properly.
Central Bank of India Mobile Number Form 2023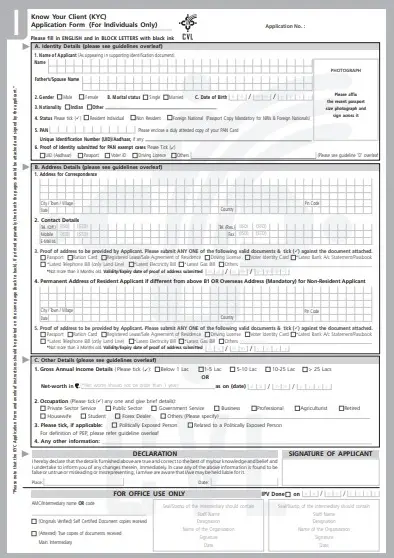 How to find mobile number in Central Bank There are many ways to know the mobile number in the Central Bank, but the method I am going to tell you is the easiest and simplest, some points have been given to know the mobile number in the Central Bank, which are given below.
Step-1
You might start by contacting the management of your bank or the central bank's helpdesk.
You can find out in the second step by dialling the Central Bank's hotline number from your mobile device at 1800-22 1911.
Step-2
You must use your mobile device to access Google to find the Central Bank cellphone number.
The next step is to enter "Central Bank" into Google and choose the company's first result.
Then, under the Personal Banking area, you must click the Login option.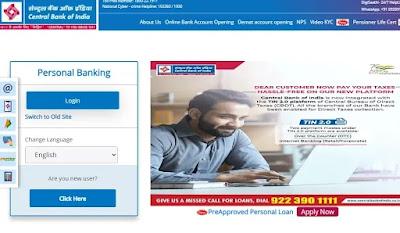 Following that, you must click the login button.
You will then select GET CIF.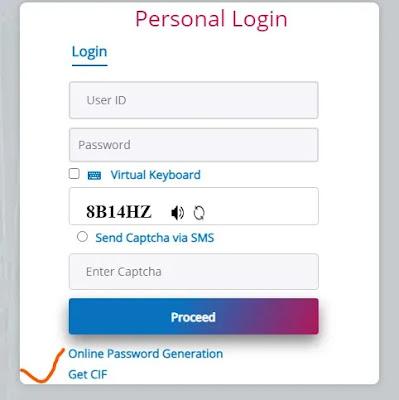 Entering your account number next will allow you to see which mobile numbers are linked to your account and which are not.
How to add mobile number to Central Bank?
Folks, let me start by letting you know that the only person who can change your mobile number at any bank is the branch manager, or if the bank has provided you with an ATM card, you may change your mobile number using an ATM. For changing the number, I've provided some instructions on how the mobile number will be connected, what will happen, and what paperwork will be needed.
STEP-1
First of all you have to go to the nearest branch of your Central Bank
After that you have to tell the manager of your bank sir I want to add my mobile number
They will give you a form, in that you have to fill all the details properly.
Along with the form, you have to give a photo and a photocopy of your Aadhaar card.
After filling the form, the form has to be given to the bank employee.
Bank staff will check your form and change your mobile number.
And no money has to be paid for this, it all happens for free.
Folks, visit our website for such a post to avoid any issues and to fully obtain all the facts. Google search our website; because it's so new, we apologise if there are some words that are difficult for you to read.
How To Change Mobile Number In Central Bank Of India? How To Change Mobile Number Online In Central Bank